Buddy Strieker, S&T of Local 219, dies in at-work accident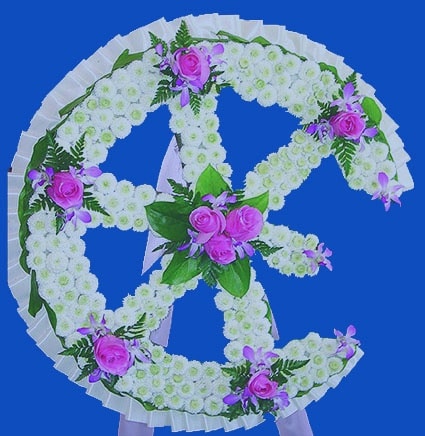 Buddy L. Strieker, an officer of Local 219 (Hannibal, Mo.) for the vast majority of his 24-plus years with our union, died as a result of a switching accident on April 7 in Louisiana, Mo. He was 56 years old.
Brother Strieker was vice local chairperson of LCA-001A and the secretary/treasurer of his local for more than two decades. A trainman/brakeman for BNSF, he also served as an LCA secretary and as a delegate for his local at the Second SMART Transportation Division Convention in 2019.
An investigation has been launched by the National Transportation Safety Board into Brother Strieker's death with a member of the TD National Safety Team participating.
The SMART Transportation Division offers its deep condolences to Brother Strieker's family, friends and to his Local 219 brothers and sisters for the loss of this stalwart and dedicated member of our union.
This article will be updated with additional information as it is provided.